Features
Extreme Uniform Illumination combined with High-Efficiency Light Output.
Reliable and predictable lighting results.
Equipped with Optics Technology for installation in shallower depths and for solutions that have versatile installation parameters.
Powered by Top-Tier LED Chipset with LM80 data.
Labor-saving design.
Powered by Bitro's Constant Current Technology for reliability, longevity, and uniformity.
Manufactured with Bitro's Thru-wire Interconnect Technology to minimize voltage drops.
CONTACT FOR A QUOTE
DOWNLOAD THE BROCHURE
Models & Dimension
| Models/Part | Description |
| --- | --- |
| L3G-L5T7-24VBW65-600 | Lattice 3G L5T7, 600mm |
| L3G-L5T7-24VBW65-300 | Lattice 3G L5T7, 300mm |
| L3G-L5T7-24VBW65-150 | Lattice 3G L5T7, 150mm |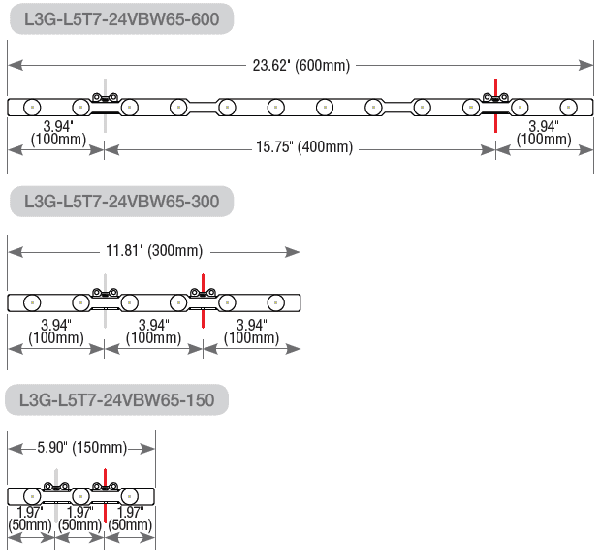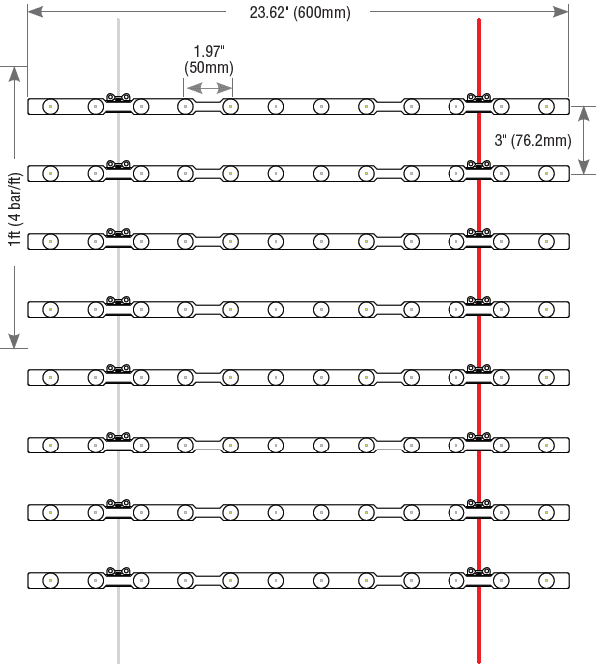 "Bitro's Next Generation Optics Enhanced Lattice Product Series. "
Newest evolution in the industry-leading lattice product market. Optics ate more versatile tht its predecessors.
LED Matrix Lighting System for Backlighting of Cabinet Signs.
The versatile Optics Technology makes it ideal for the backlighting of cabinet signs with very shallow depth.
Better Uniformity, Lower Box Profiles, Easy Installation and Lumen Efficient
Lumen Efficient at 97.5 Lm/w allows for uniform, reliable and predictable illumination with a high efficiency light output.
Versatile Product Family
L3G-L5T7 - 453.6 lm/sq.ft. L3G-L5T5 - 680.4 lm/sq.ft. L3G-L10H15 - 397.80 lm/sq.ft. L3G-L10H10 - 596.70 lm/sq.ft. L3G-LD10U15 - 655.20 lm/sq.ft.
Download more information